Wild Entertainment
The Leading Agency for Extraordinary Experiential Entertainment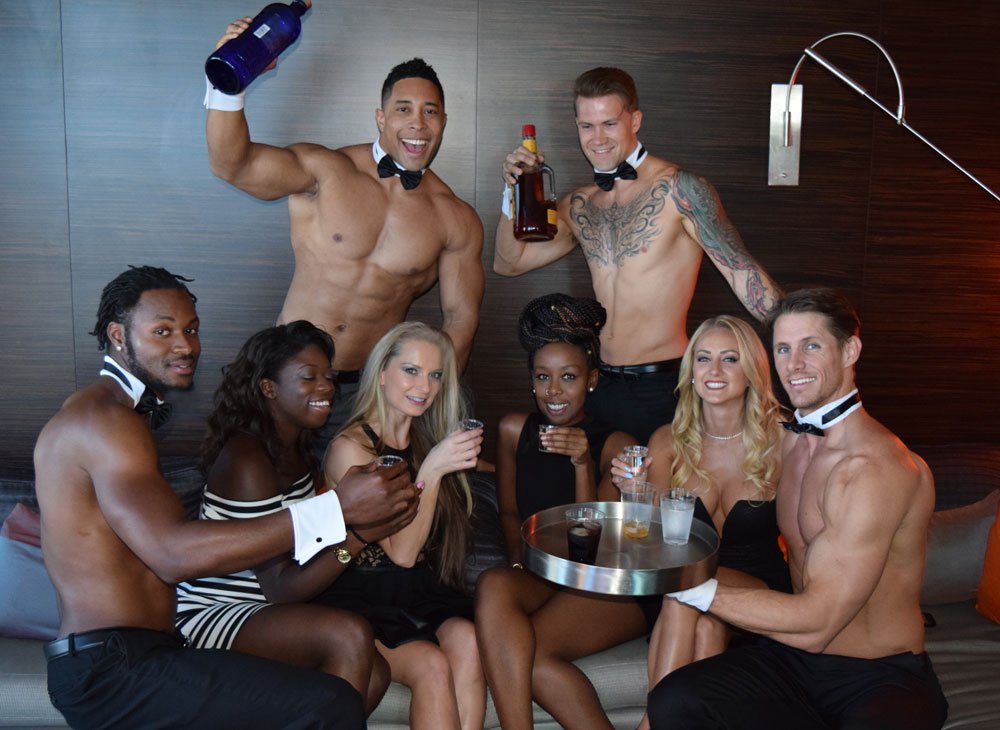 We're looking for the best of the best. Apply today and join the hottest talent agency in the U.S.
Who We Are
Wild Entertainment is an innovative digital marketing and talent agency that specializes in extraordinary experiential entertainment. We are based in Las Vegas, Nevada, and operate in most major cities throughout the U.S.
Our mission is to provide top-caliber entertainment for all types of jobs, including corporate events and private parties. Our focus is on our exceptional talent and the variety of packages and custom shows that feature them.
Our talent includes dancers, waiters, bartenders, gogo & burlesque dancers, golf caddies, card dealers, atmosphere & promotional models, just to name a few.
Our entertainers are available for bachelor and bachelorette parties, birthday parties, bridal showers, girls night out, guys night out, divorce parties, or whatever your occasion is! We also supply talent for TV appearances, conventions, trade shows, party buses, promotional events, and other various gigs.
What happens in Vegas stays in Vegas! Your privacy is important to us therefore, we have created an atmosphere where ladies and gentlemen can let loose and run wild. Over the years, Wild Entertainment has attracted the likes of a-list actors, media icons, and celebrities – but in most cases, you'd never know. If it's discretion a client desires, it's discretion they will receive.
Wild Entertainment does not discriminate and entertains audiences of all races and sexual preferences.
What We Do
Servicing the casino, theater, corporate, and theme park markets all around the world, we have an experienced team of production managers, directors, choreographers, online marketers and costumers that are dedicated to giving your event the attention it deserves. Your success is our success. We have a long list of satisfied clients who return to us year after year. Let us serve your entertainment needs with a solution that is custom made for your corporate or private event. Continue reading more..
NOW HIRING
We're looking for the best of the best. If you think you have what it takes, apply today !