Wild Entertainment
The Leading Agency for Extraordinary Experiential Entertainment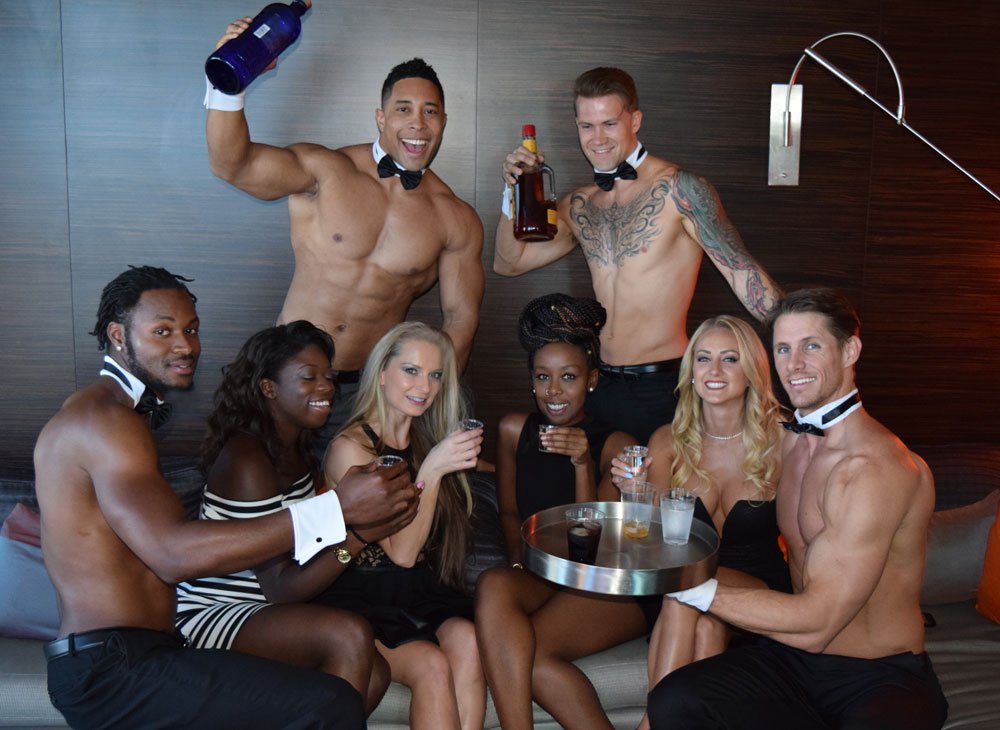 We're looking for the best of the best. Apply today and join the hottest talent agency in the U.S.
Who We Are
Wild Entertainment is the nation's leading Extraordinary Experiential Entertainment, Marketing and Talent agency. Wild Entertainment's mission is to provide only the best of the best in the entertainment world. We recruit, hire, train, and manage talent of all types. We provide professional entertainment for high profile clients/celebrities and corporate events.
What We Do
Servicing the casino, theater, corporate, and theme park markets all around the world, we have an experienced team of production managers, directors, choreographers, online marketers and costumers that are dedicated to giving your event the attention it deserves. Your success is our success. We have a long list of satisfied clients who return to us year after year. Let us serve your entertainment needs with a solution that is custom made for your corporate or private event. Continue reading more..
NOW HIRING
We're looking for the best of the best. If you think you have what it takes, apply today !