JOIN OUR TEAM!

We are Wild Entertainment, an experiential exotic entertainment agency based in Las Vegas and serving most major cities in the U.S.

We hire models, strippers, burlesque dancers, companions, fantasy dates, specialty acts and more.

If you have any questions, send us a message.

Please read our Employment FAQ before filling out the Talent Application Form.

PLEASE DO NOT CALL US REGARDING EMPLOYMENT.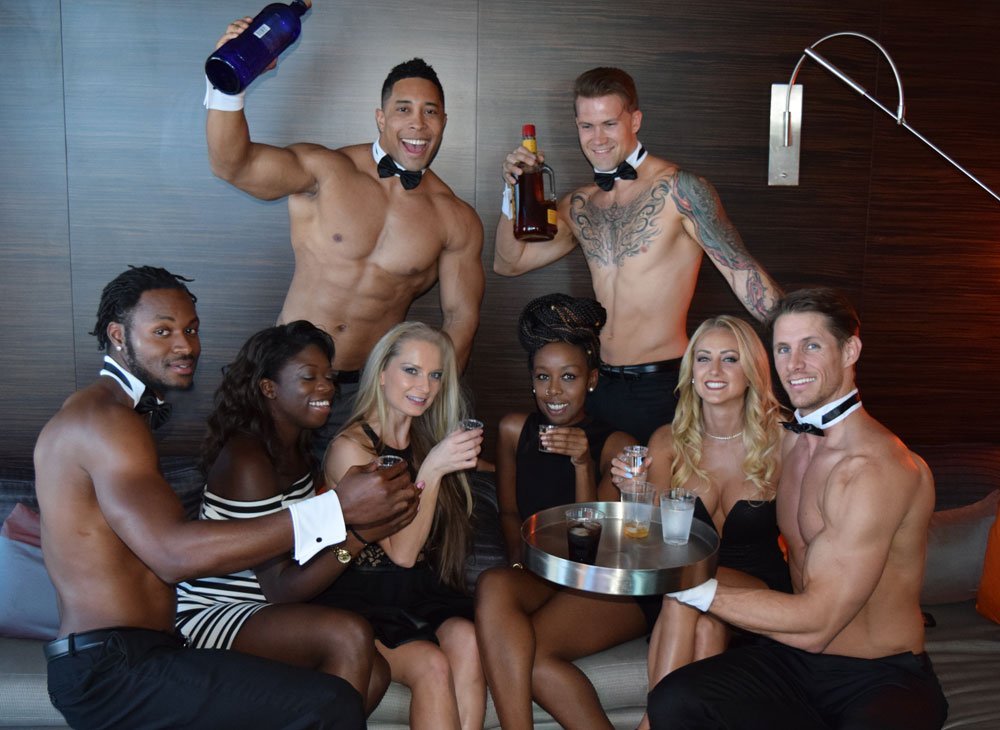 OUR QUALIFICATIONS
At Wild, we only want the BEST OF THE BEST. If you do not have a professional mindset then we are not the right agency for you.
We demand a lot from our talent because we take the best care of them.
We require you to be punctual, organized, and prepared.
We require you to have a clean background.
We require you to look like your pictures and videos, if not better.
We require you to maintain your appearance and skills.
We require you to be a decent human being who cares about doing a great job.
What we will do for you is we will work our hardest to find you the best job opportunities in this industry.
We can also train you on how to do our jobs.
We work as a team. Together we win!