JOIN OUR TEAM!

We are Wild Entertainment, an experiential exotic entertainment agency based in Las Vegas and serving most major cities in the U.S.

We hire models, strippers, burlesque dancers, companions, fantasy dates, specialty acts and more.

If you have any questions, send us a message.

Please read our Employment FAQ before filling out the Talent Application Form.

PLEASE DO NOT CALL US REGARDING EMPLOYMENT.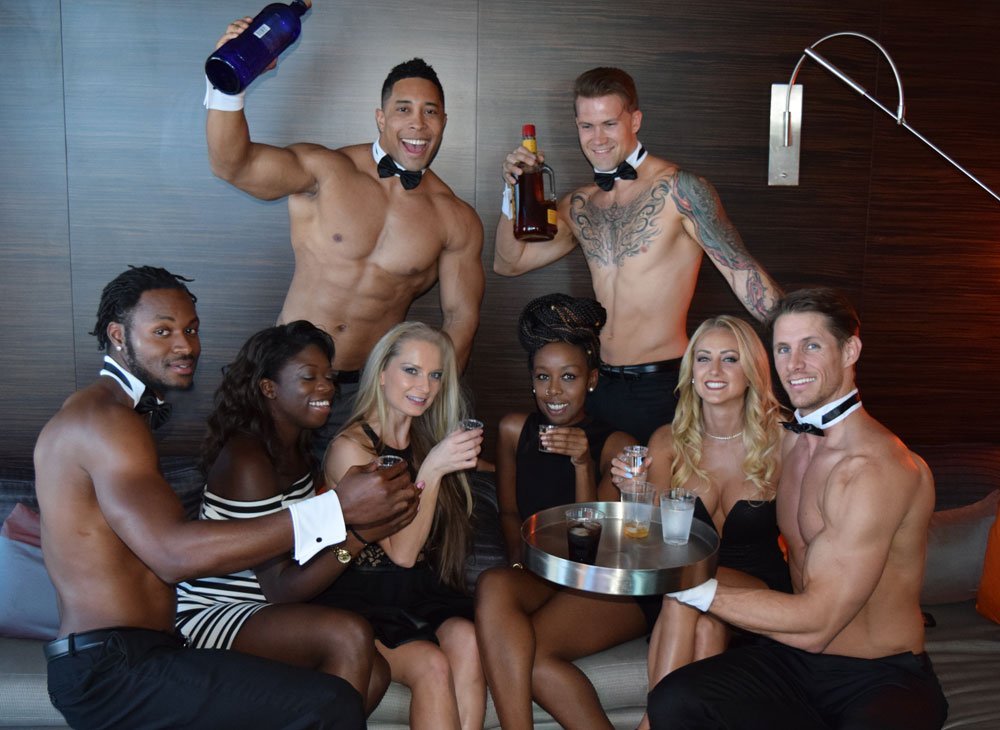 Jobs for Exotic Entertainers in cities outside of Las Vegas
At Wild Entertainment, we provide jobs for a wide variety of exotic entertainers.
We are based in Las Vegas and therefore have the most talent here.
We also have exotic dancers, models, actors and entertainers in most major cities, including Los Angeles and San Diego, California.. Phoenix and Scottsdale, Arizona.. Dallas and Houston, Texas… Chicago, Illinois.. Miami and Orlando, Florida.. New York, New York… just to name a few.
We are always looking to expand to if you're in a city that we don' t have entertainers in, go to our contact page and send us a message! You can help us build a roster in your city and we can bonus you and book you work.
If you're looking to be employed as an exotic entertainer then you should apply with Wild Entertainment. Please be qualified and a professional. No half ass lazy entitled amateur's. We only want those who want to be the best.