We are interested in you!
We have viewed your application and like what we see so far. Please read the information below.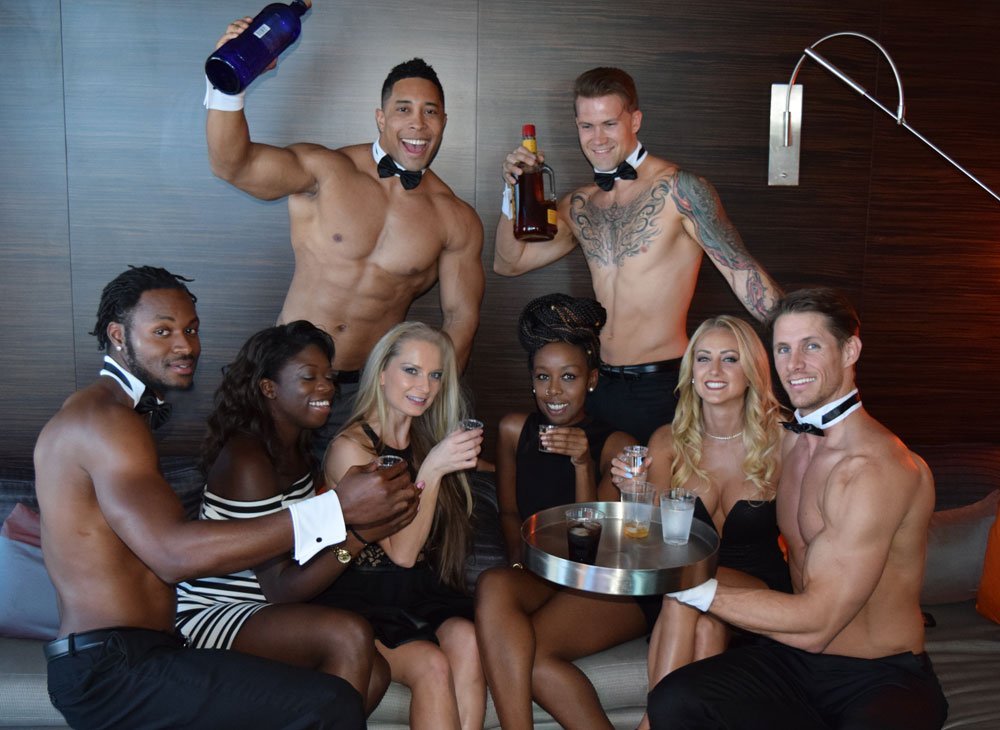 Qualifications (MUST READ!)
You must look like your pictures and videos
You must have a great attitude
You cannot be a self-entitled narcissist
You must be a team player
You must care about doing a great job
You must be reliable and accountable
You must learn how to do our jobs properly
You must be punctual and prepared
You must communicate well
You must have good hygiene
You cannot be a drug addict
You must pass a background check
About Wild Entertainment
We offer the highest pay in the industry
We provide training and benefits
We respect your privacy and value discretion
We allow you to work with other reputable agencies
We are licensed and insured in Las Vegas
We are the #1 ranked Exotic Entertainment Agency in Las Vegas (according to Best of Sin City)
We are rated 5 stars by Yelp and Google
We are certified A+ by the Better Business Bureau
We are a proud member of the Sin City Chamber of Commerce
For more info, read our About Us page.
Ready to Start?
If you meet our qualifications then click on the button below to begin your onboarding.