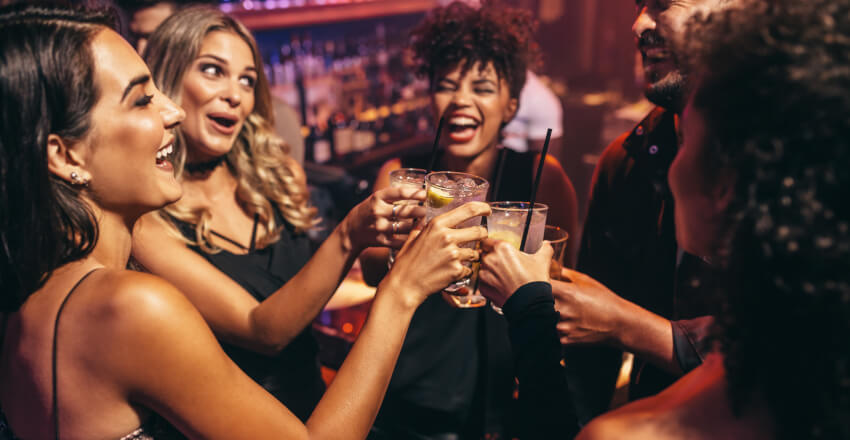 You're invited to join the team at Wild Vegas for our Magic Monday Party!
Location: (Ask Steve)

Let's make friends, network, increase our support circle, and learn how to make more money this summer.
We're going to have fun but also discuss how we can make more money at our various parties and gigs. Veterans will share their tips and tricks and we will have some group training on how we do parties 😉
To RSVP, simply text our office line (702) 605-0800 and let us know how many male and female guests will be attending.
ITINIRARY
Photoshoot: 2pm to 6pm

This is for anyone who needs new shots. If you want new pics, please text (702) 605-0800 and Steve will schedule you in.

7pm: Party Begins!

I will provide for free:

Cannabis (Flower and edibles)
Snacks
Drinks of all types
Games to play
8pm: Company Meeting

How we can all make more money this summer.

We'll go over how to improve your chances of booking jobs, how to make more money on the job, and how to make money outside of work.

How to purchase a car or house.
How to obtain health insurance.
How to kick any bad habits

9pm: Group photos and videos.

This is voluntary. During the party, we can take some great photos/videos of everyone having fun. We can also feature some of this footage in some upcoming episodes of The Wild Life.

12am: Party Ends
PLEASE TRY TO COME BY 8PM LATEST SO YOU CAN ATTEND OUR QUICK MEETING AND LEARN HOW TO REALLY MAKE MONEY WITH US. STEVE HAS BEEN DOING THIS FOR YEARS AND HAS MUCH KNOWLEDGE TO SHARE. HE ALSO HAS VETERAN DANCERS WHO CAN GIVE SOME ADVICE ON HOW TO INCREASE YOUR TIPS.